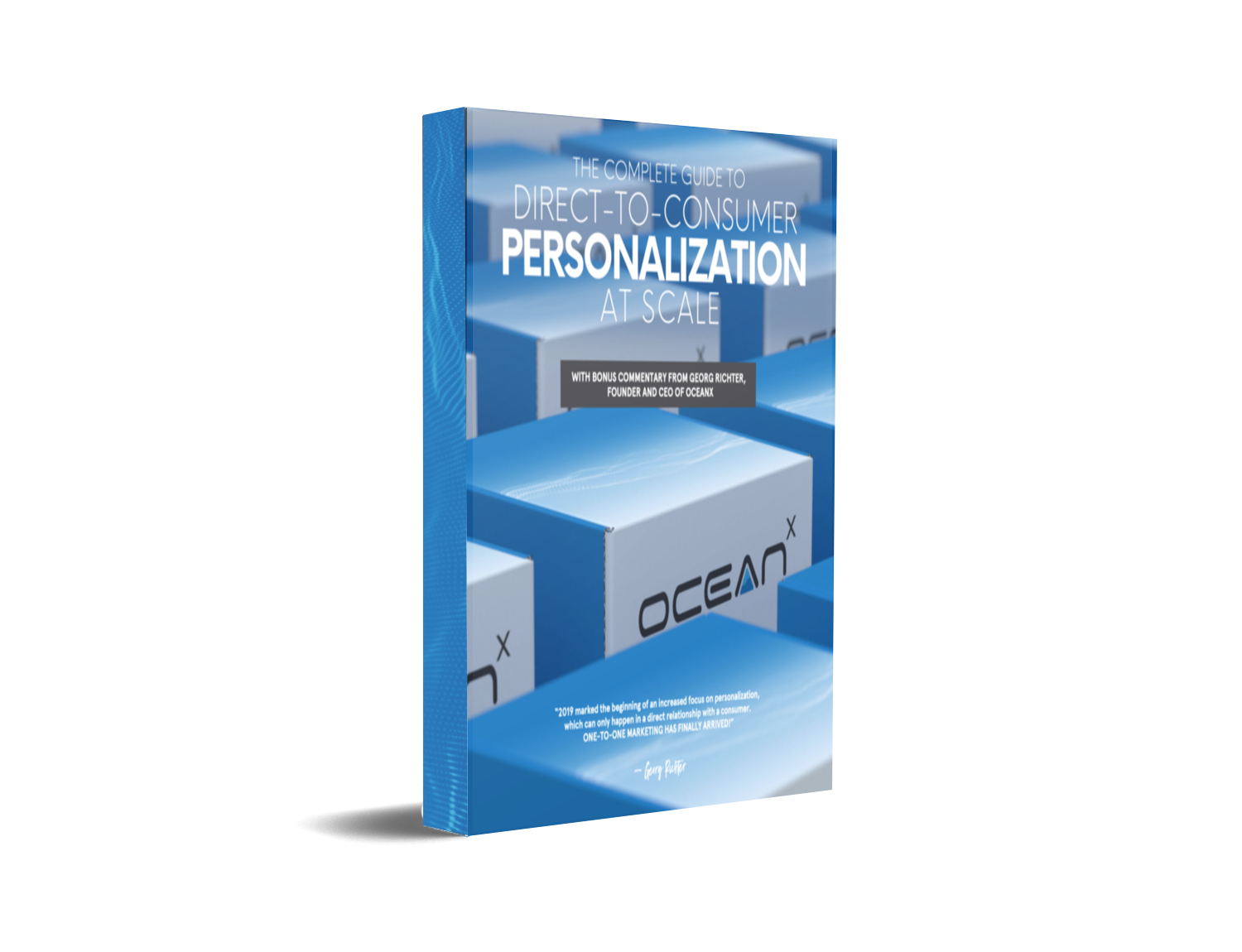 Learn What it Takes to Achieve Direct-to-Consumer Personalization at Scale.
In this guide, you'll learn the ways that direct-to-consumer (DTC) e-commerce retailers with physical subscription offerings can work toward implementing more effective personalization tactics to boost membership and attract customers who will be loyal for life.
Today's consumers are faced with an overwhelming number of choices. The sea of products available often creates decision fatigue or just plain frustration. So how do consumers choose the very best product in such a saturated market? The answer is simple: It starts with the way brands present themselves.
You'll Learn the Following:
Five Subscription Essentials from Product to Passion
Five Key Subscription Metrics to Focus On
How KPIs relate to each other